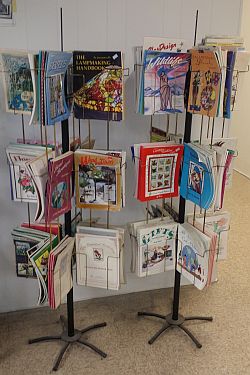 Instruction Books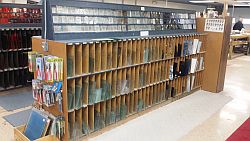 We Stock Popular Glass Styles and Color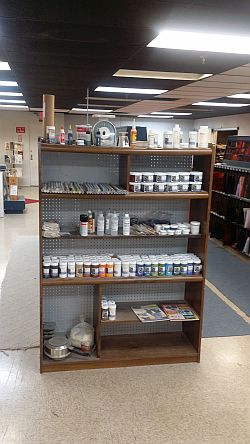 We Have Your Supplies For Your Next Project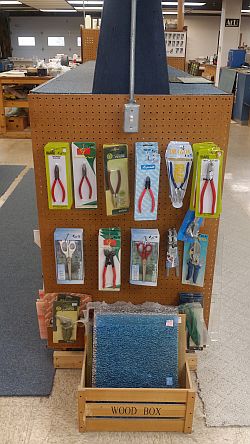 We Have The Tools You Need For Your Next Project

Our History


In the early 1980's what started out as a fascinating hobby quickly turned into a family business

.At first it was just stained glass but we learned some important lessons from of the best teachers in the game

.Diversity in what youdo,will set you apart from other stained glass artist's in the business
.
Custom beveling was the first tool to be added to our box,and that was thank's to Vincent Fox.

Next came sandblasting,etching,and carving,learned from none other than Norm Dobbins in
Santa Fe New Mexico.

As we progressed, we added the traditional art of painting on glass,
and then fusing glass was a natural next step.

These tools made us a stained glass studio that was able to tackle almost any project that came our way.

Over the past years we have become a top tier restoration and new build studio.

Along the way we added a vast selection of glass, not only for ourselves but as a retail store,
so that glass is also available to all of the stained glass hobbyist's in the greater Cincinnati area.

We also have the largest variety of clear textured cabinet door glass to chose from in the area.

We wouldn't be in business if it weren't for all of our wonderful and loyal customers.

If you haven't been to our studio,please stop by and visit,you'll be glad that you did.
Stan Sabick
Norwood Custom Glass
2501 Norwood Ave.
Cincinnati, Ohio 45212